TOP product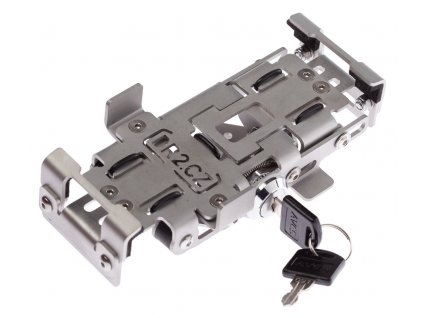 HOLDER 2.0
Strong mechanical lockable smartphone holder for safe secure of your phone- easy handlig by one hand- lockable- fully adjustable from 130 x 68 x 9mm up to 188 x 90 x 27mm-...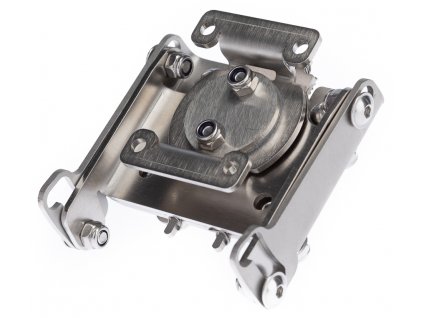 DualSport adapter
Advanced adapter for enduro riders who ride on-road and off-road, change position on motorbike.
New products
Welcome in our e-shop
I am offering very unique product for all smartphones when you ride motorbike - HOLDER 2.0. Very strong, widely adjustable, made of stainless steel, lockable smartphone holder.
You can use your phone as full-gps navigator, road-book, or you just need check calls, sms or statuses - you need easy acces to your phone.
You can join fast tarmac riding or hard offroad - your phone stay safe on your motorbike.
Even if you leave your motorbike (for example while you pay on gas-station) HOLDER 2.0 protect your phone.